You are here
About
Who we are?
More than a traveling agency
We are a multidisciplinary team, specialists in making your trip the best of your life.
We know every destination we offer, because our brand is the authenticity of our adventures,
and we make sure that your experience is an exciting blend of your dreams and possibilities.
Our specialists at 1Traveling.com propose trips to heavenly beaches, romantic escape,
disconnections in a rural environment and wonderful circuits in exotic destinations - everything at the best price!
Traveling is living.
Specialists in tailor-made trips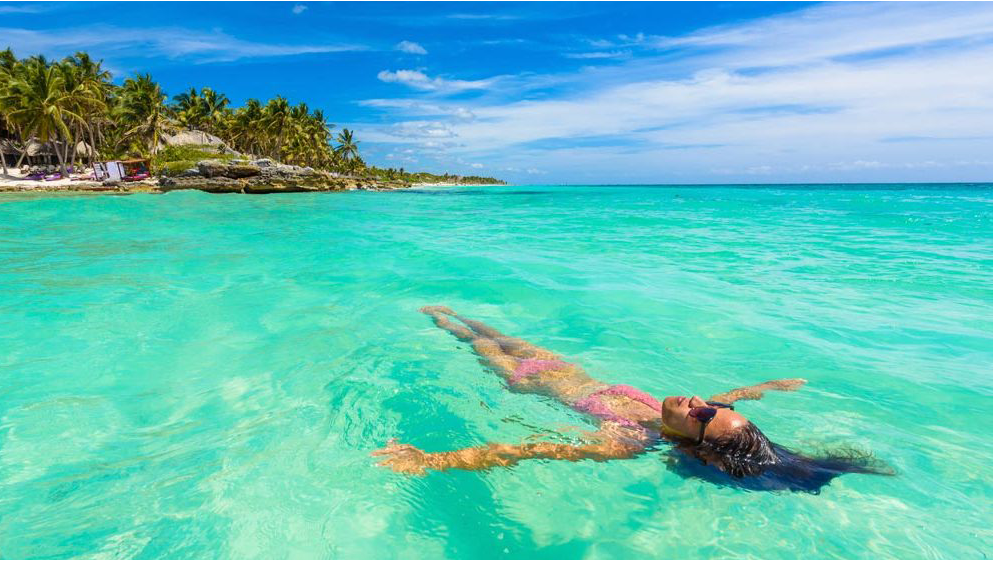 We want to be the inspiration and the force that drives you, that's why we recommend unique places and new adventures.
We are consultants without borders who share our experiences and places that have captivated our souls.
Made for you, adjusted to your tastes, preferences and budget, we help you prepare the trip of your dreams!
Whoever you are, whatever you like, we have a trip for you!