Welcome to tourism management site!
Tourism Search Engine
A global platform to manage the entire tourist offer.
Integrated with the most of "Top Sellers" in tourism
PMS (Property Manager System with Calendar Manager)
CM (Channel Manager)
and
Central Booking
Featured Blogposts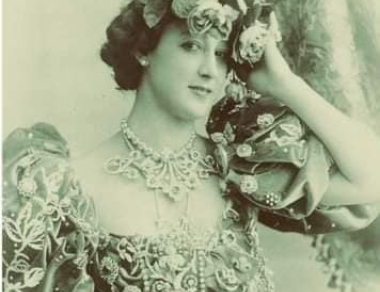 JOSÉ MARTÍ y "LA BAILARINA ESPAÑOLA", Carolina Otero
Carolina Otero, nació en 1871. Su talento excepcional y su belleza hicieron que conquistara la fama y el afecto de...